Direct Support Professionals are Heroes!
Posted On:September 18, 2017
Last week (September 10-16, 2017) was Direct Support Professionals Recognition Week, as declared by Pennsylvania Governor Tom Wolfe.
Direct Support Professionals are exactly what it sounds like; they are the individuals at the ODC and other places that work most directly with those with disabilities. In the case of the ODC, they are the ones who work directly with our participants with developmental disabilities day in and day out. They work hard and play an important role in the success of those we serve. 
With that in mind, our Executive Director, Gregg Richards, wrote this as an appreciation: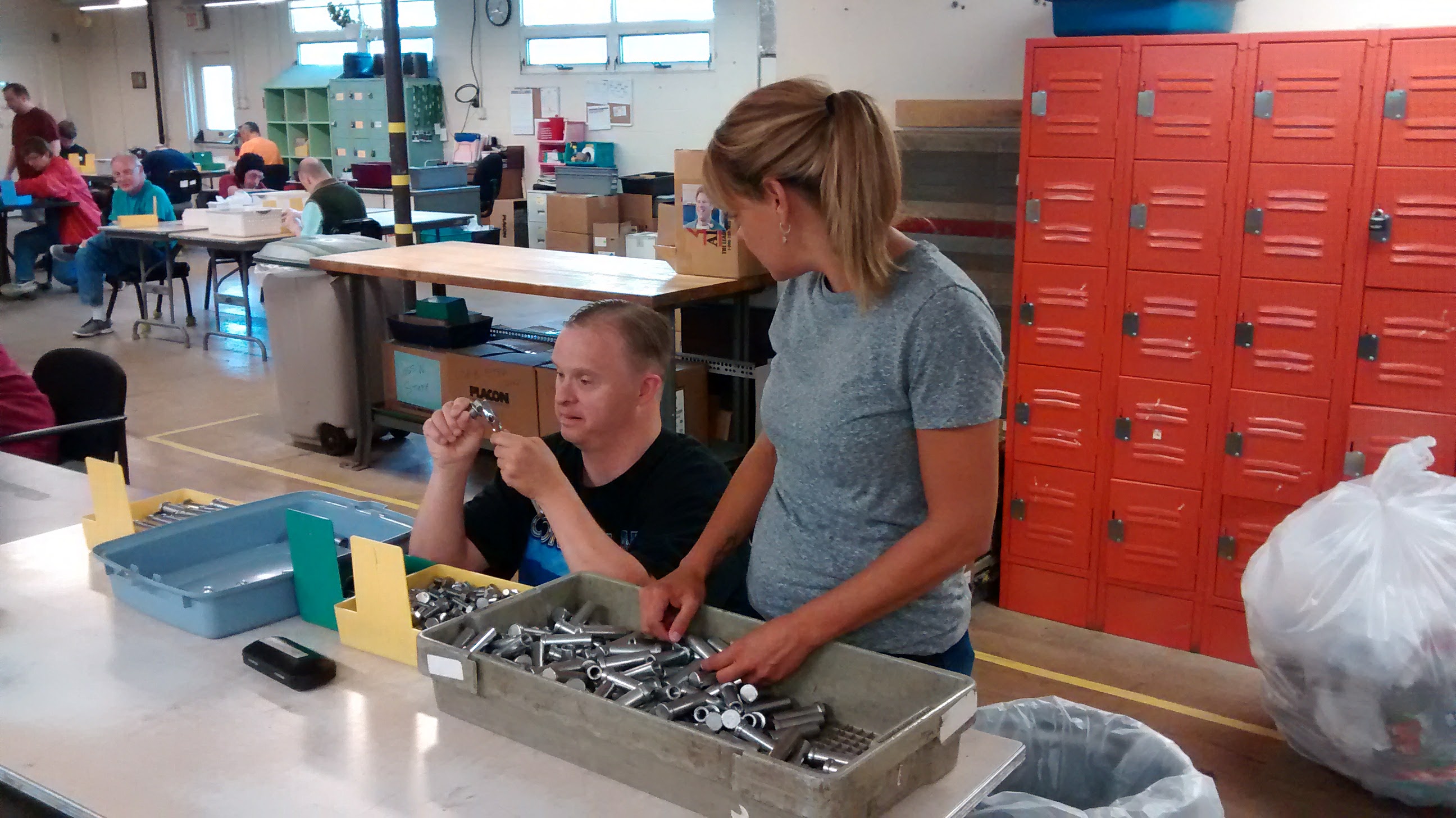 Read this with your best Super Friends  "Meanwhile, at the Hall of Justice…" voice:
Direct Support Professionals are heroes.  They are real life heroes.  This is a fact.
They aren't like comic book super heroes with super powers, but… for this blog post…
Let's just pretend they are.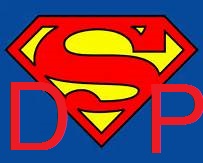 Armed with incredible amounts of patience and empathy, they quietly go about their business of making the world a better place.
Constantly asked to do more, with less, they persevere.
They listen.  They care.  They do what others cannot.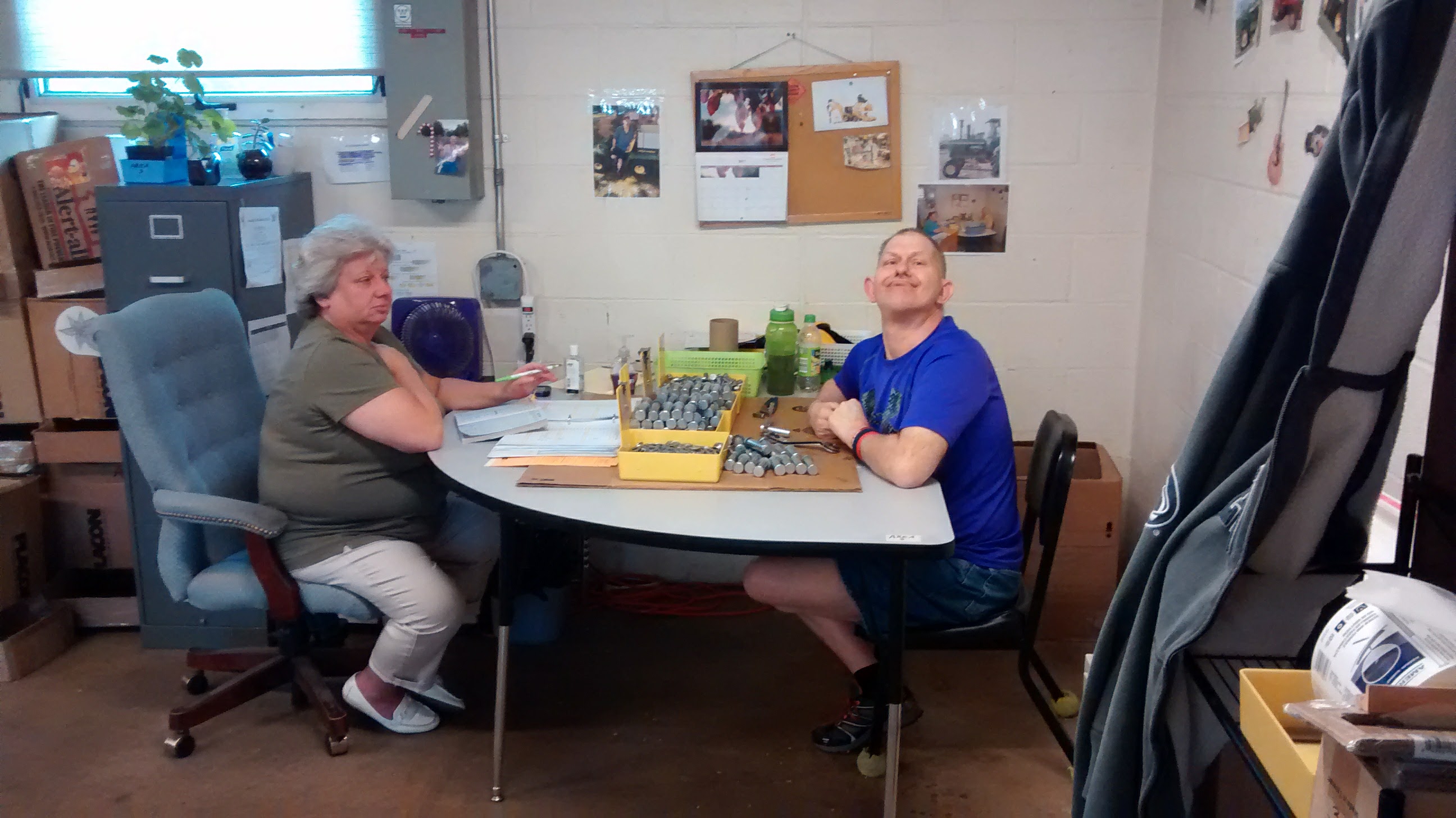 Able to alter the preconceived notions of others…
Able to shatter stereotypes…
Able to see opportunity where others do not…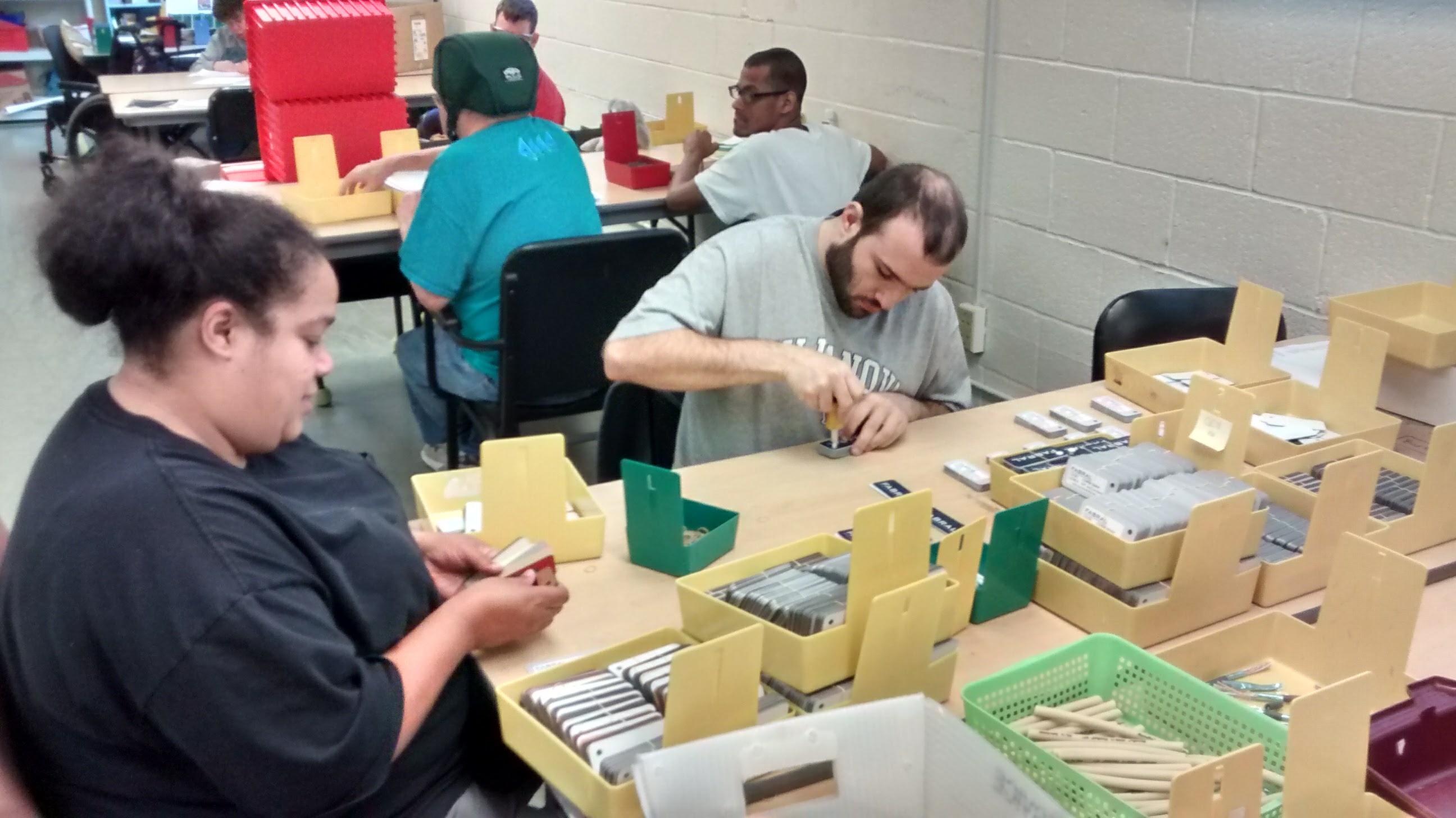 Able to take the time…no matter how much time it may take…to empower people to be independent.
Vigilant…
Kind…
Caring…
Direct Support Professionals help people become the best version of themselves.
The Week of September 10-16 has been named, Direct Support Professional Recognition Week.
Please take the time to thank one of these heroes that help individuals with developmental disabilities to lead everyday lives.
We would particularly like to thank our Direct Support Professionals, who you can read about on our staff page: Rosa, Kathy, Jason, Becky, Maria, Daryl, Kera, Jessica, Tina, and Jennifer. Thank you, for all you do!