Why We Exist
Posted On:February 20, 2018
Why does the ODC exist?
Seems like a simple question that could be answered by looking at our mission statement, but it goes deeper than wanting to provide independence for adults with developmental disabilities.
Recently we wrote about our rich history, particularly in relation to the two women who first had the idea for our organization back in 1948. In short, Marian Headrick and Olivia Stoner KNEW in their hearts that the status quo could be, and must be, changed.
Despite being told that the children in their lives were "un-educable" and "feeble-minded," these women knew that individuals with developmental disabilities were capable of so much more. At the time, the only two options given to the parents of these children were to keep them at home and do nothing, or send them away to live at an institution.
This week, our staff sat down and we viewed "I Go Home," a very powerful documentary about the system of institutions where many believed that individuals like our participants should live. Doctors told family members it was the best thing they could do, as these individuals "had no future" and would "never be productive members of society." Pennhurst, just a little over an hour away, was one such institution.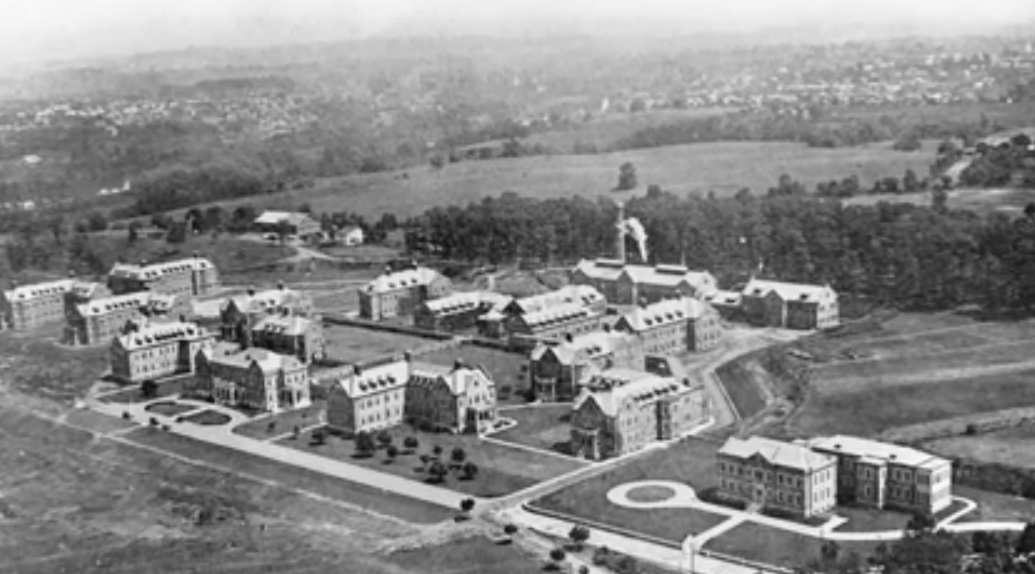 Think about it: at the very same time that the Occupational Development Center, and its predecessor, the Child Development Center, were helping individuals with developmental disabilities grow and learn how to earn a paycheck, other individuals like ours were being deemed worthless, and perhaps dangerous, and therefore were institutionalized. In fact, this was still happening at Pennhurst well into the mid-1980's, and continues to happen, to a lesser degree, at other institutions today.
This is a hard watch, but take an hour and learn more about the way many with developmental disabilities have been treated over the years.
This is why we exist.
We exist to prove that the disabilities of our participants don't matter.
What does matter is that they are loved and are capable of so much more. What matters is that they are given opportunities to develop their skills and passions, and can become productive members of our community.
We've got 70 years in the rear view mirror. We hope you'll join us for all the exciting things that lie ahead.