ODC Gives out 2022 Stoner Awards
Posted On:March 28, 2022
On Friday, March 25th, Occupational Development Center Executive Director Gregg Richards handed out the 2022 Olivia S. Stoner Awards. Created in 2019, this award is given to individuals and businesses who "embody the spirit and mission of the ODC and Co-Founder Olivia S. Stoner, and her commitment to creating a better life for individuals with developmental disabilities."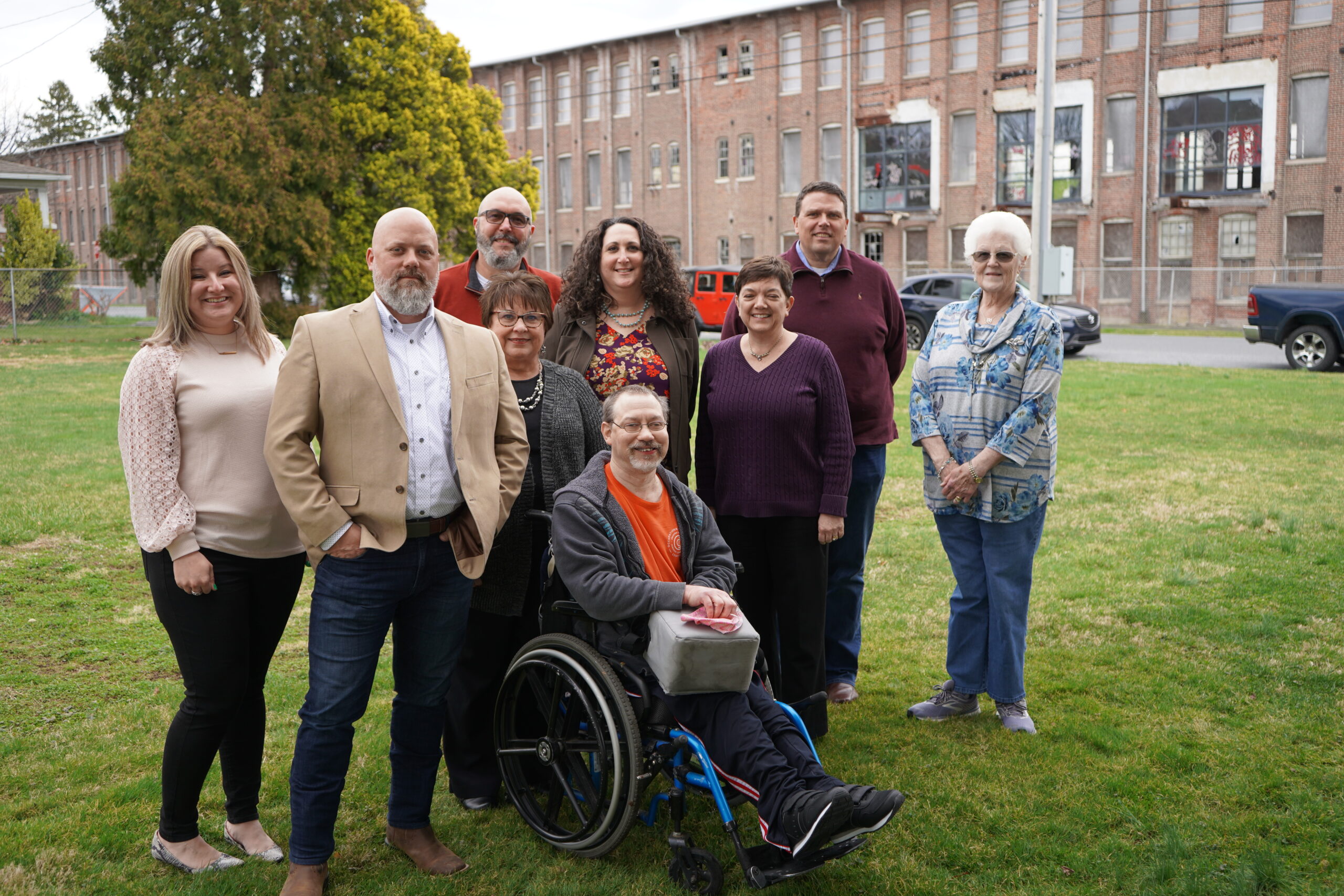 In addition to a plaque, each of our awardees was also given an original painting done by one of our participants through the art program at Friendship Heart Gallery & Studio.
This year's awards (including those that were to be given in 2020 and 2021) went to:
Anna Wilson (posthumously) – Mrs. Wilson and her family have been involved in the ODC for nearly 40 years. Two of her sons have been participants here, including current participant Vince (who accepted the award on her behalf) and the late Rodney Wilson. Mrs. Wilson passed in 2020. The Wilsons were given a painting done by participant/artist Mary Lou.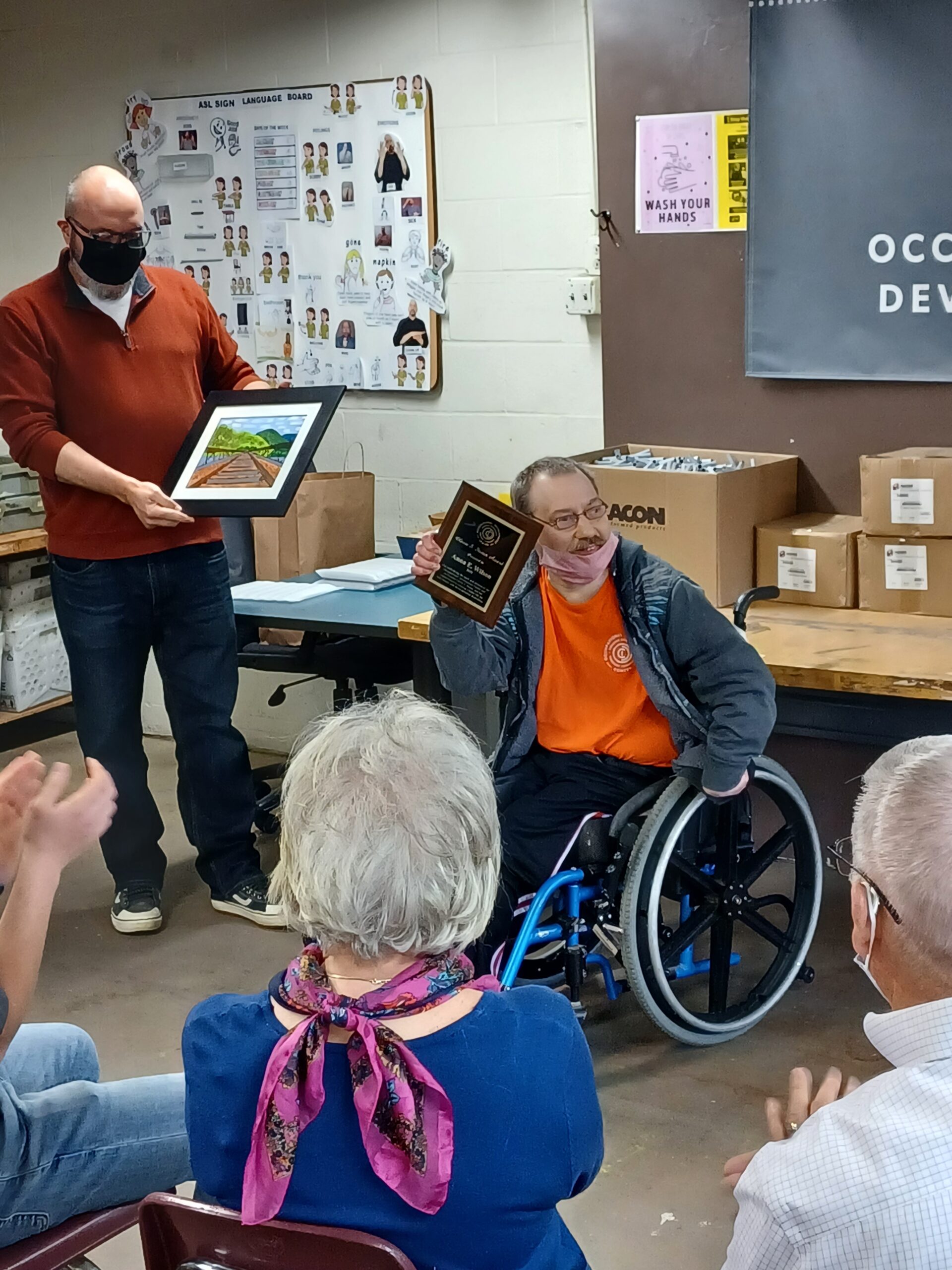 Jennifer Douglas – The Douglas family has been involved with the ODC since 1990 when their son, Kirk, became a participant (and continues to this day). During that time, Jennifer Douglas has been extremely active in our day to day activities, particularly as part of our Parents Group. In recent years she has headed up the Parents Group and has served on our ODC Board of Directors. Mrs. Douglas was presented with a painting done by participant/artist Vince.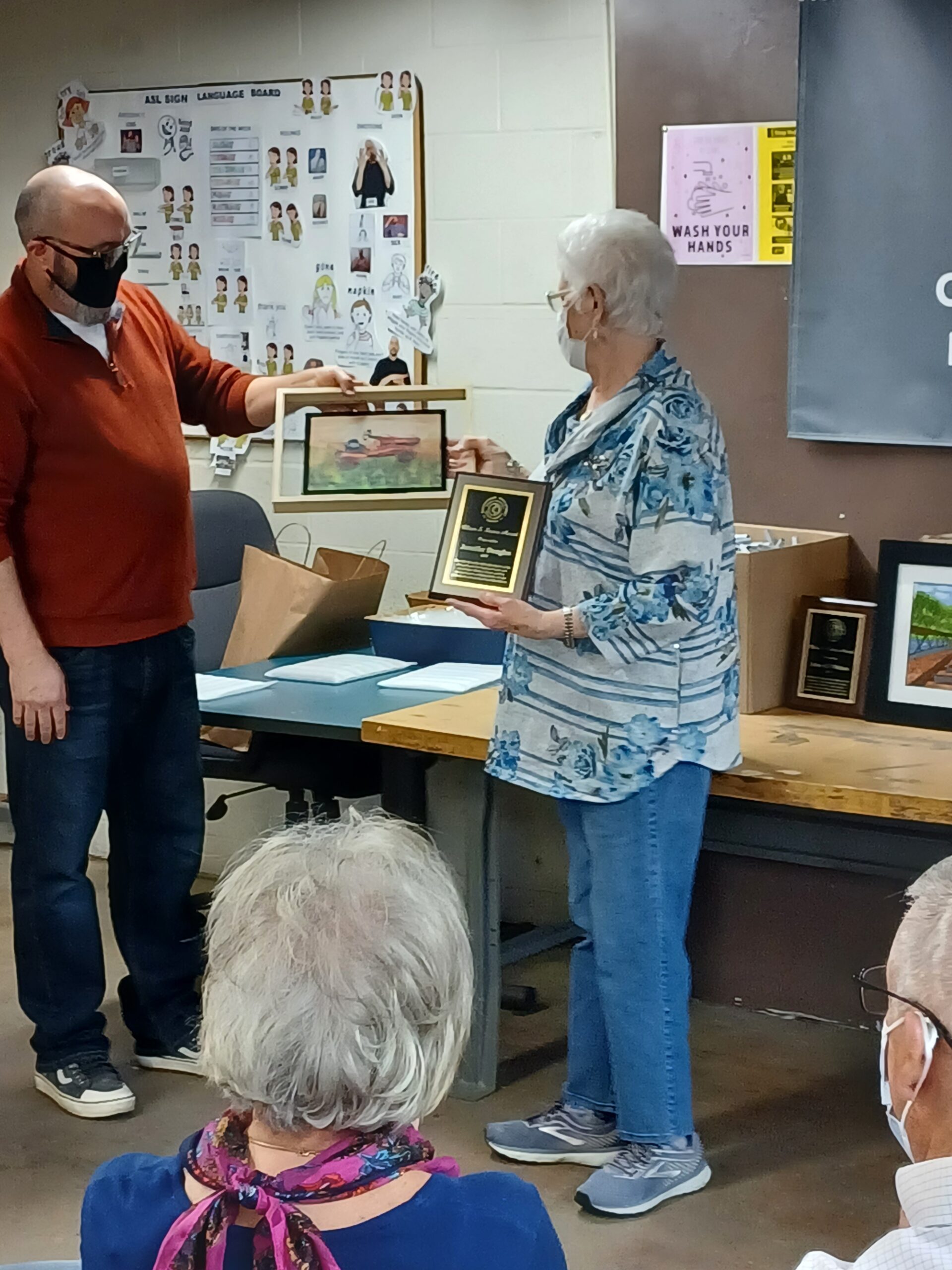 Wile Plumbing – This local, second-generation family owned business has been a part of the ODC family for a number of years, and the connection has grown closer in recent years. Initially, Wile Plumbing, now run by Jon and Becky Wile, helped out with various building related needs. A few years back Jon was invited to become a member of our Board of Directors. Shortly after that he discovered that his Aunt Joanne, who had an intellectual disability, was one of the first four students at the Child Development Center, the predecessor to the ODC. The Wiles were presented with a multimedia painting done by participant/artist Randy.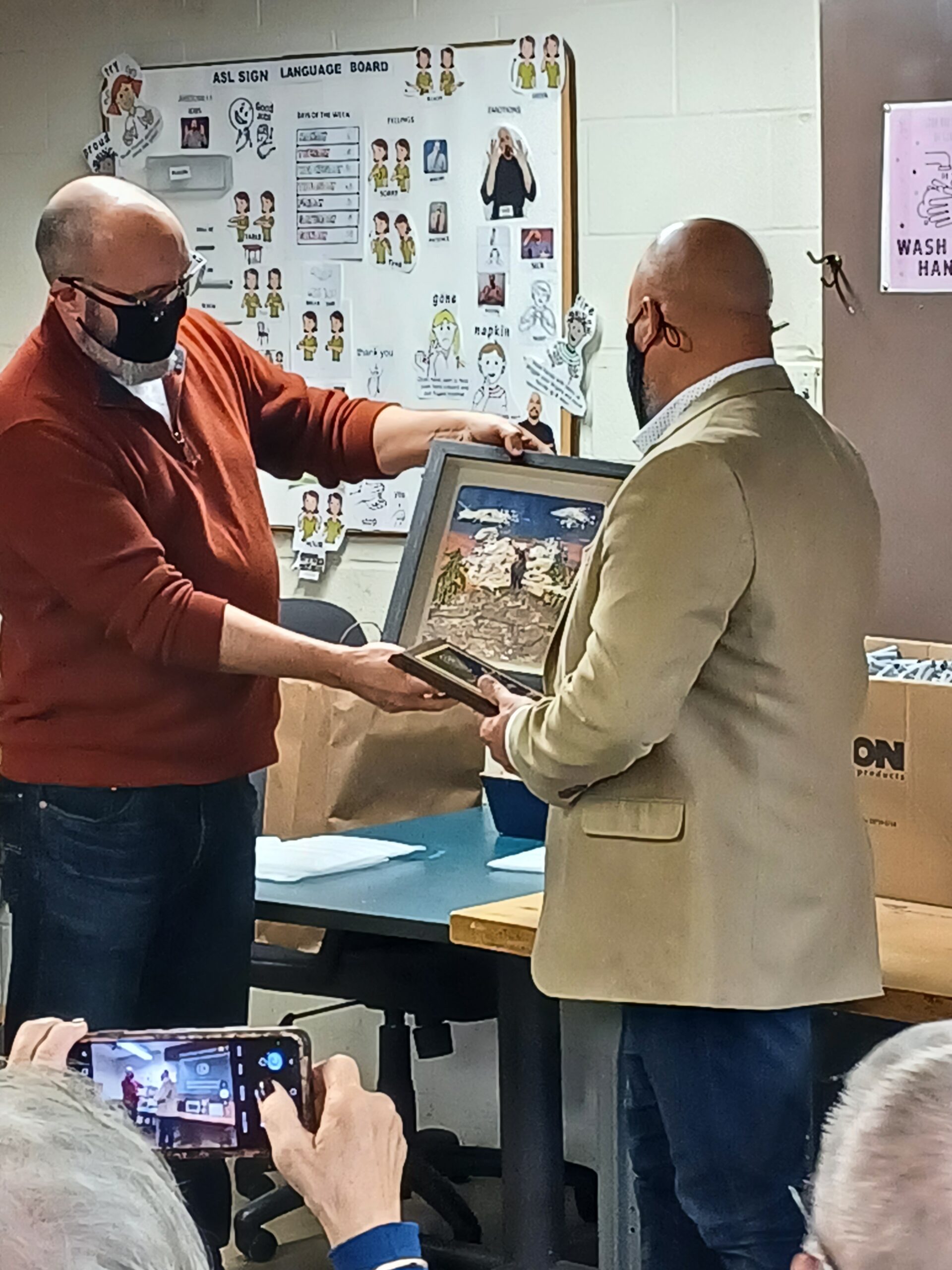 You can watch the entire award ceremony below.
Previous winners of the Stoner Award were Ben & Mignon Bowman and Kinsey's Outdoor.