Employment: It Takes Two to Tango
Posted On:April 9, 2018
The goal of the ODC is employment.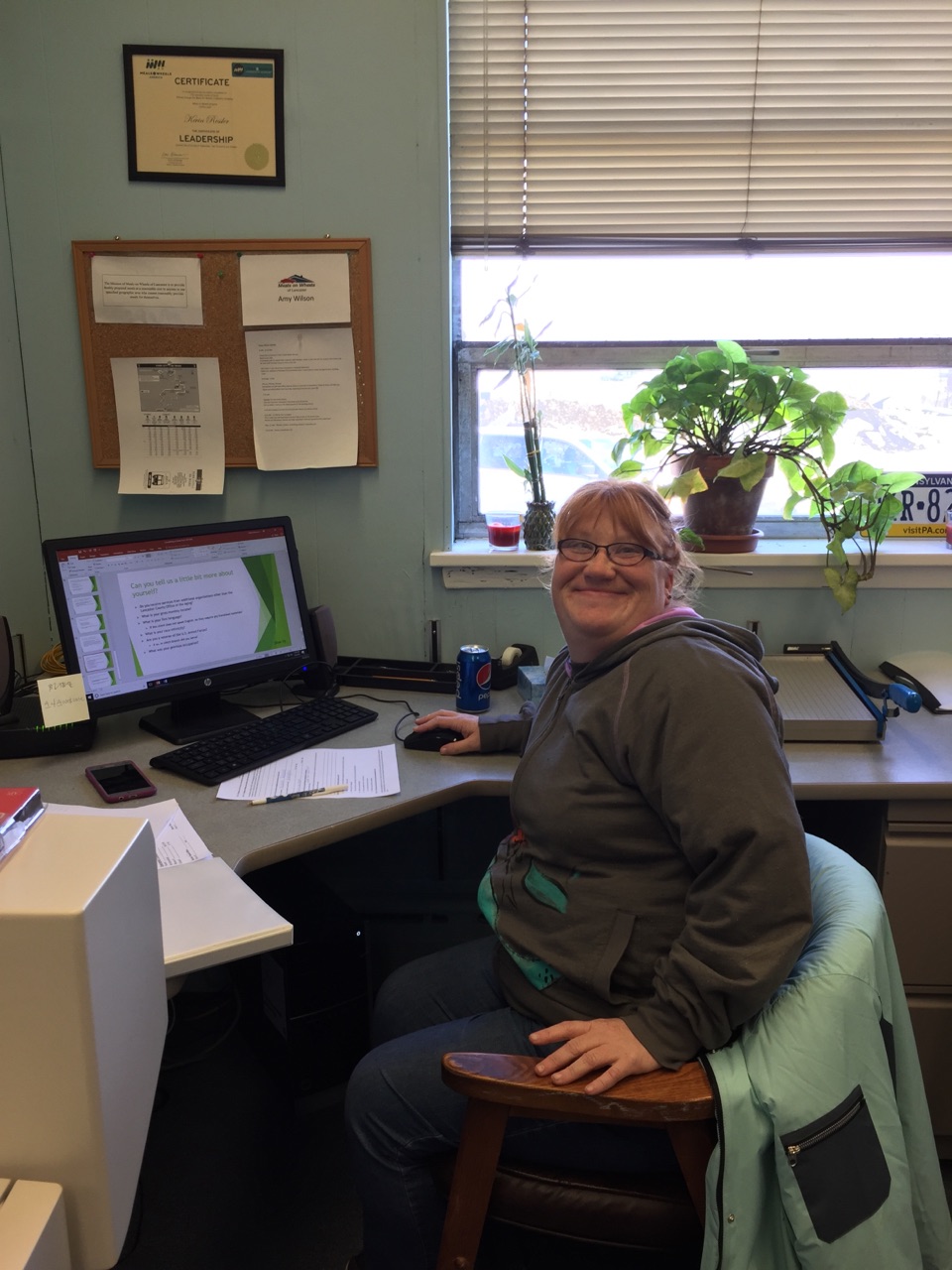 Employment of some sort for the individuals who come here to learn and develop their vocational skills. That might mean work that takes place right here on our premises, or perhaps in a small group employment situation at a local business or organization.
But for many of our participants, the ultimate goal is to obtain competitive employment within the community.
We have dozens of individuals who are ready, willing, and able to take on jobs. And here at the ODC, we are prepared to help any number of area adults with developmental disabilities hone their skills and become job-ready. But there is one piece missing from this puzzle: Employers.
Believe it or not, the unemployment rate for individuals with developmental disabilities hovers around 80%, even though many of them are more than capable of holding down a job. We need to find businesses that are willing to give our participants a chance; businesses that understand the importance of this sort of employment, and can reach out and hire our participants. And it makes sense, considering many businesses report a shortage in employable workers.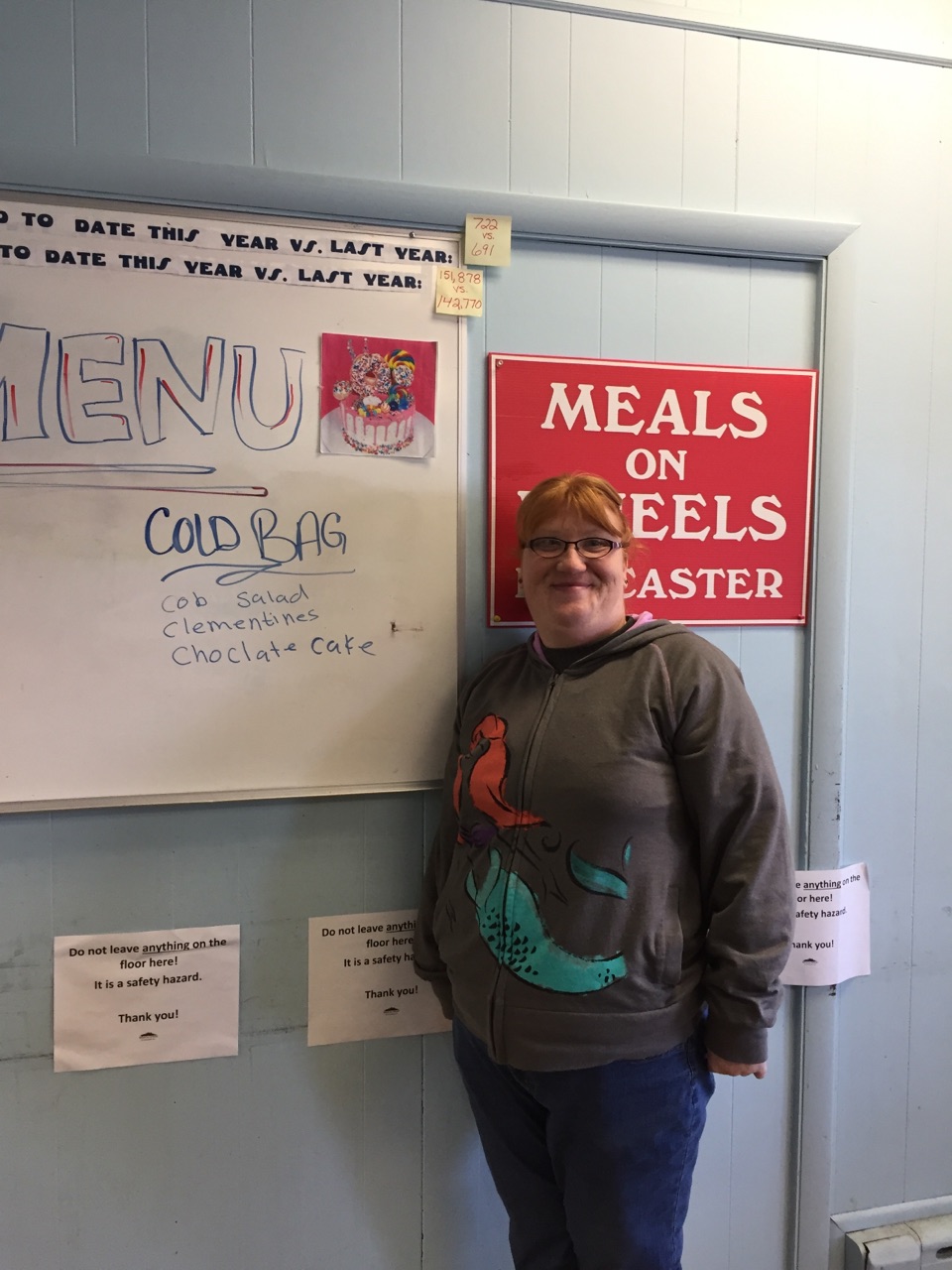 Take Amy, for instance. Amy has been here at the ODC for ten years. Recently she had the chance to spend two-months working as a fill-in at the Meals on Wheels of Lancaster office.  Amy loved the work, which she says included "answering the phones and entering info into the computer." While it was only a temporary position, it was a great experience for her.
Thankfully, Meals on Wheels was willing to take a chance on her. Executive Director Kevin Ressler says, that while his organization has a culture of diversity and inclusion, "we realized our staffing was not as reflective of the broader community and hiring Amy helps us meet our goals of everyone with ability serving everyone who meets our mission need."
Truth be told, hiring an individual with an intellectual or development disability, might not be as simple as just saying, "You're hired!" Ressler points out that you often have to make accommodations:
"Bringing in Amy gave us the opportunity to think more explicitly about whether or not we were really prepared to hire anyone. Our lack of training tools and documentation really needed some motivation to improve, and hiring Amy helped us update our on-boarding processes. While we help Amy get used to our environment, she helps us do a better job of getting ready for new staff."
Meals on Wheels Program Developer Feleen Nancarvis says the work Amy did for them was invaluable:
"Amy & I worked on a fairly large project that proved to be very constructive for both Amy's training & our program's development. We outlined a map of the various MOW territories in Lancaster County. It may not seem like a big deal but, if I am not mistaken, this map is the first of its kind. I don't believe we will ever look at our program the same way again. It has shed a lot of light on our mission & program values as we strive to serve the residents of Lancaster County with renewed inspiration. In her work as our office assistant, she has been able to rely on this map to help us determine whether a prospective client is within our delivery zones and refer others to the Meals on Wheels program that will serve them. "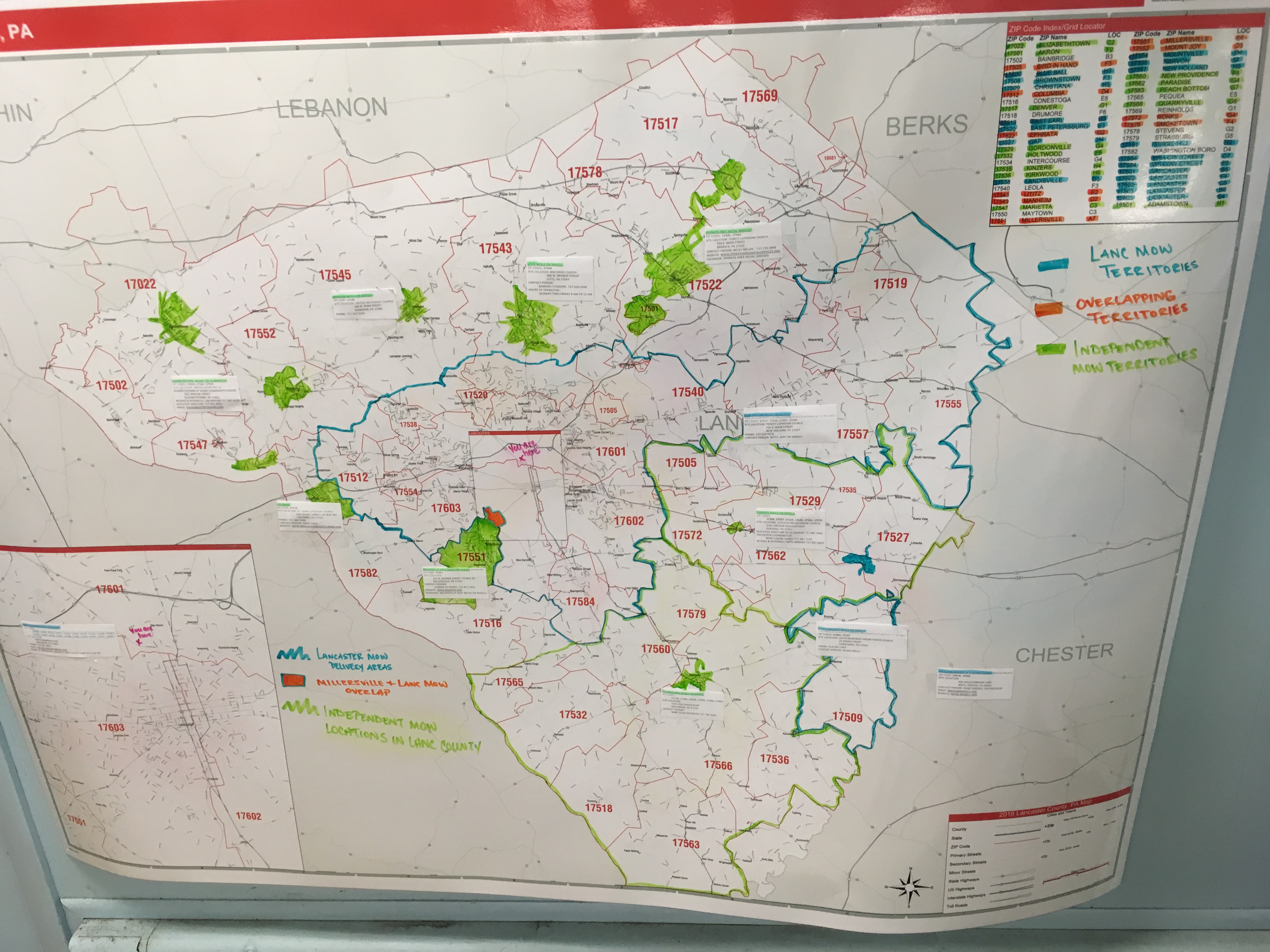 We are grateful that Meals on Wheels of Lancaster understands the importance of making diversity and inclusion a part of their hiring process. Our dream is that ALL businesses will move in this direction.
if your business is interested in making that leap, let us know! We can help you. Not only can we help you find someone like Amy, but we can walk you through the entire process. Let us know!