3rd Annual [Take 2!] ODC Food Truck Fest at Stauffer Park
Saturday, June 5, 2021
11:00 am – 3:00 pm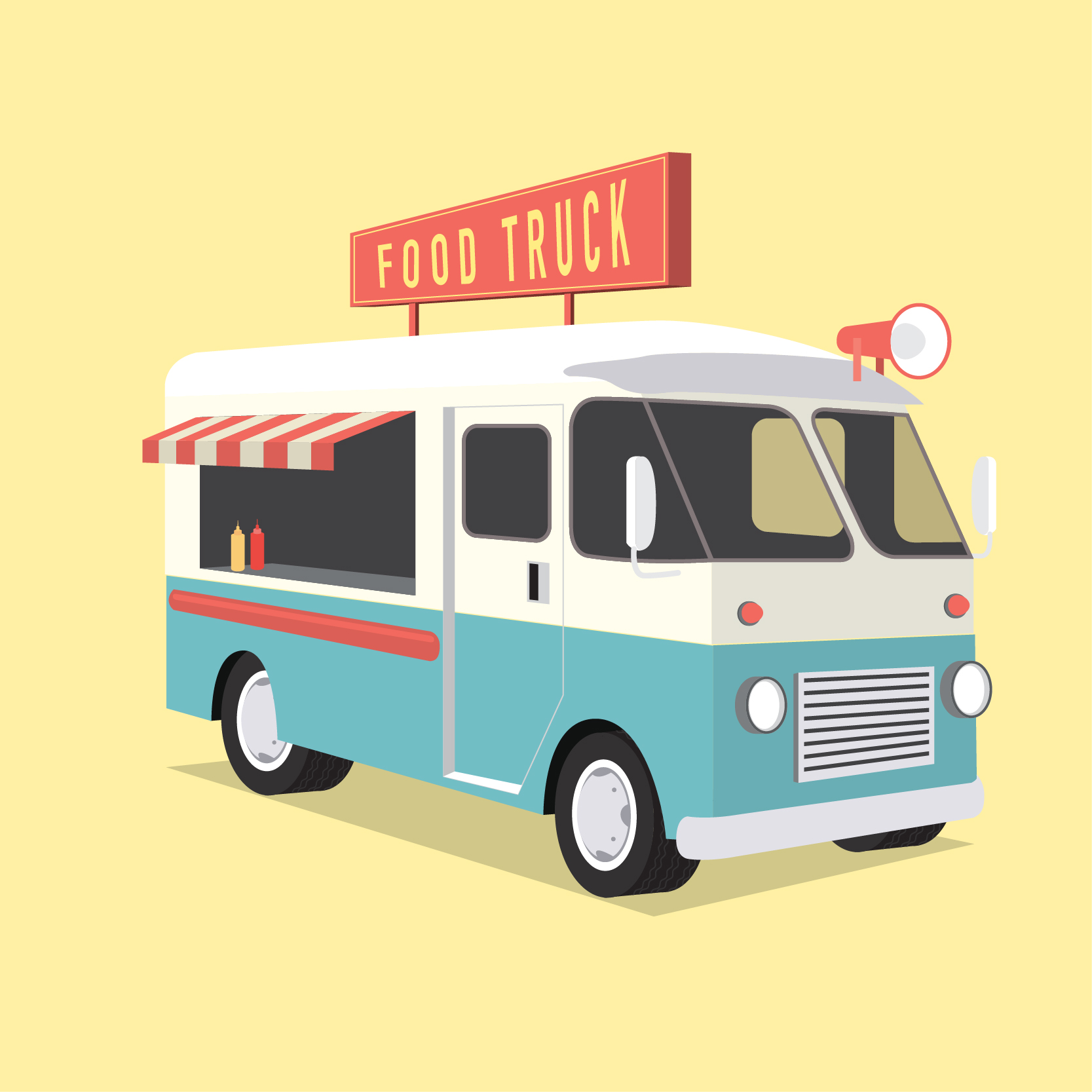 Last year's event was knocked out by the pandemic, but we're back! That's right, it's time to plan for the 3rd Annual [Take 2!] ODC Food Truck Fest at Stauffer Park!
Join us at Manheim Township's Stauffer Park (1241 Lititz Pike) on Saturday, June 5 from 11 a.m. to 3 p.m. as we bring out the trucks; the food trucks! We'll also have a variety of family friendly activities and photo opportunities.
This event benefits both the Occupational Development Center and the Manheim Township Recreation Department.
Plus, DJ Dennis Mitchell of Fun 101.3, adoptable puppies from the Pennsylvania SPCA Lancaster Center, and other activities!
Food Trucks and Vendors, so far:
Entertainment includes:
DJ Dennis Mitchell from Fun101.3 in the Wile Plumbing DJ Booth
Pennsylvania SPCA Lancaster Center – Puppies! Pet adoption & merchandise
Raffle for great local items, and a 50/50
A special thank you to this year's sponsors of our event!
Gold Sponsors
DJ Booth/Music Sponsor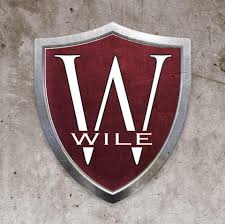 Wile Plumbing
Silver Sponsors
Bronze Sponsors
We are currently booking food trucks and vendors, as well as looking for businesses to sponsor this event. If you are interested in either of these, please contact us soon!