1st Annual ODC Food Truck Fest at Stauffer Park
Saturday, September 29, 2018
11:30 am – 3:30 pm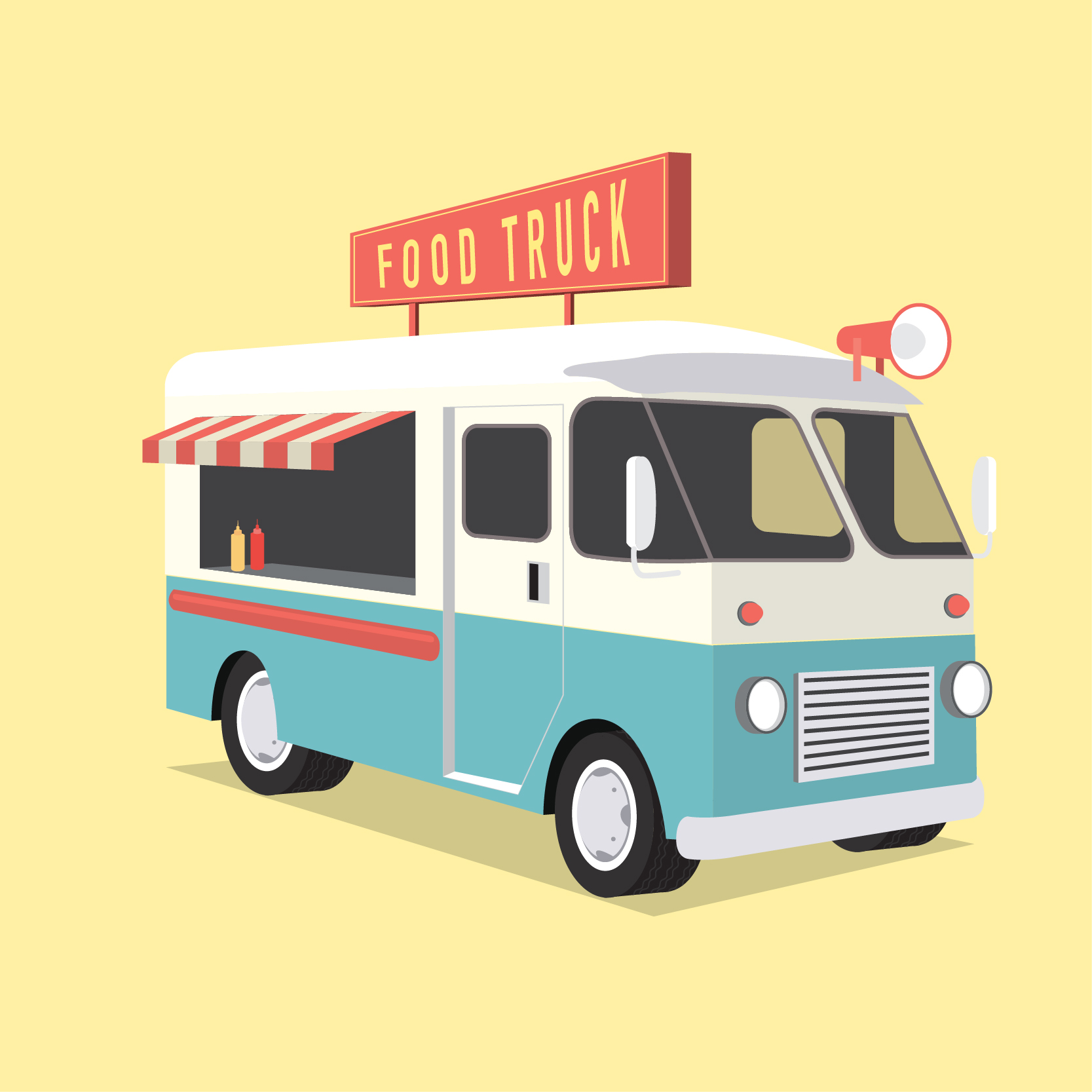 It's the 1st Annual ODC Food Truck Fest at Stauffer Park!
Join us at Manheim Township's Stauffer Park (1241 Lititz Pike) on Saturday, September 29 from 11:30 a.m. to 3:30 p.m. as we bring out the trucks; the food trucks! We'll also have a variety of family friendly activities and photo opportunities, as the Manheim Township Police Department, Fire Department, and Department of Public works bring some of their vehicles for kids to tour.
This event benefits both the Occupational Development Center and the Manheim Township Recreation Department.
Plus, live music from local favorite Mark DeRose and Ink Vault.
Food trucks joining us include:
Our sponsors for this event include:
GMP Local 376